NIVEA offer caring, trusted skincare products
Pure & Natural Anti Wrinkle Day Cream
face care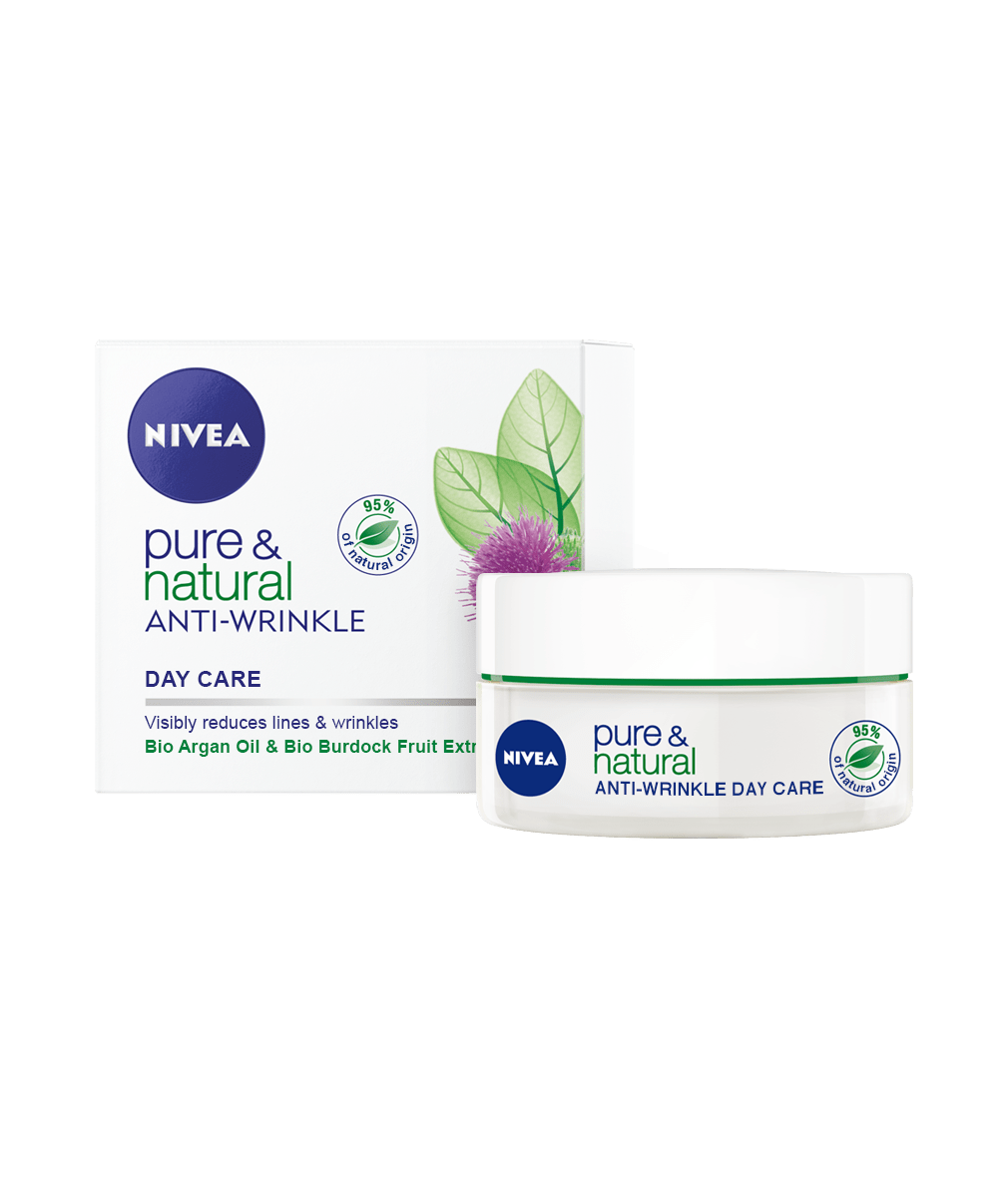 Find out more about this product
Item number: 81189 (811890450004)
NIVEA Pure & Natural Anti Wrinkle Day Cream is formulated with ingredients that are 95% of natural origin. In addition to rich organic Argan Oil this Anti-Wrinkle range includes a secret weapon...Burdock Fruit. Sourced from Saxoy-Anhalt, Germany, and grown exclusively for NIVEA- the Burdock Fruit extract contains high levels of arctiin, which has been discovered to support the synthesis of collagen in the skin, encouraging thin and brittle connective tissue to become a sturdy supporting network. After continued use, lines and wrinkles appear plumped up and the complexion regains its natural healthy glow. The mild formula with skin-loving ingredients provides excellent caring properties and is suitable for sensitive skin.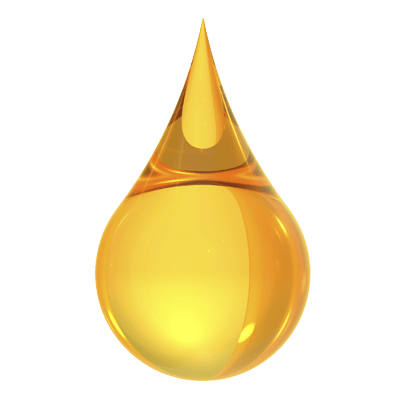 Bio Argan Oil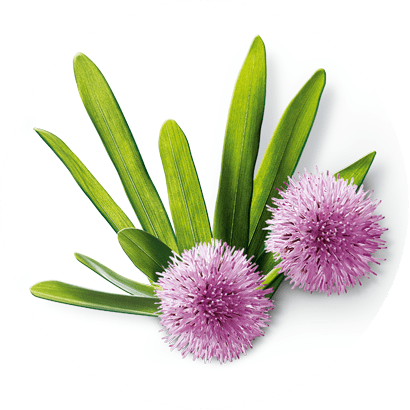 Bio Burdock Extract
customer reviews
What other customers say about Pure & Natural Anti Wrinkle Day Cream
Have you used this product before? We would love you to share your experience with us!
Write review