Find out more about this product
Item number: 80898 (808980450043)
Enjoy some extra freshness: NIVEA MEN Power Fresh Shower Gel invigorates body and mind. With the power of menthol and the refreshing scent of water mint, you can leave the shower feeling really refreshed and energized for the whole day.
Warning:
Avoid contact with eye area.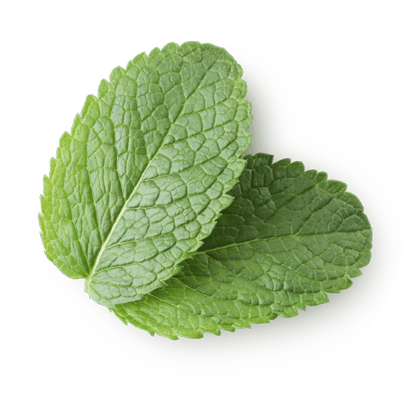 Menthol
customer reviews
What other customers say about Power Fresh Shower Gel
Have you used this product before? We would love you to share your experience with us!
Write review