Find out more about this product
Item number: 80803 (808030450045)
Face every day with energy: NIVEA MEN Energy Shower Gel with energizing mint extract and a fresh masculine scent refreshes the skin, providing men with energy and freshness. It cares for hair and skin, giving it long-lasting freshness.
Warning:
Avoid contact with eye area.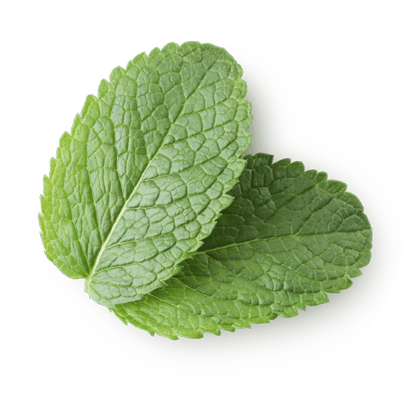 Mint Extract
customer reviews
What other customers say about Energy Shower Gel
Have you used this product before? We would love you to share your experience with us!
Write review