Find out more about this product
Item number: 84043 (840430459960)
Let this caring shower cream with cocoa butter nourish your skin with a rich lather, while its cocoa scent indulges your senses. Leaves skin feeling soft and moisturised.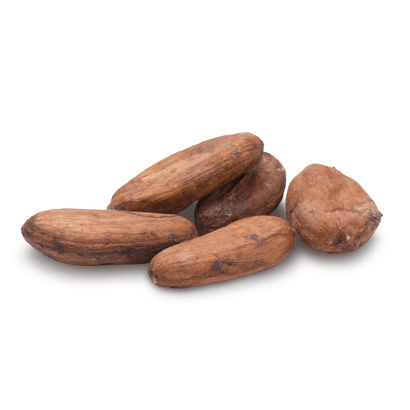 Cocoa Butter
customer reviews
What other customers say about Indulgent Moisture Cocoa Shower Cream
Have you used this product before? We would love you to share your experience with us!
Write review