Find out more about this product
Item number: 83754 (837540450528)
NIVEA Fresh Energy Anti-Perspirant Deodorant is enriched with energising lemongrass for a refreshing scent and fresh feeling skin. It protects you for 48 hours against sweat and body odour, while being gentle on your skin.
Warning:
Danger: Extremely flammable aerosol. Pressurised container: May burst if heated. Keep away from heat, hot surfaces, sparks, open flames and other ignition sources. No smoking. Do not spray on an open flame or other ignition source. Do not pierce or burn, even after use. Protect from sunlight. Do not expose to temperatures exceeding 50°C. Empty can before recycling. Use exclusively for the intended purpose. Do not spray into eyes. Do not apply to irritated or damaged skin. Avoid prolonged spraying and direct inhalation. Keep out of reach of children. SOLVENT ABUSE CAN KILL INSTANTLY.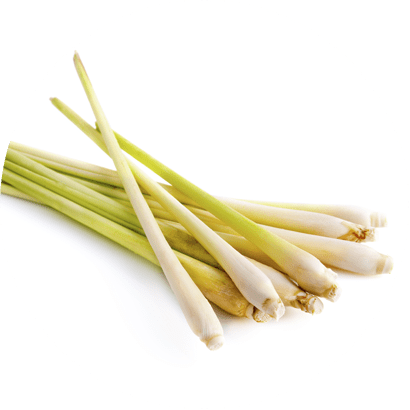 Lemongrass
Application
Fresh Energy Anti-perspirant Deodorant Roll on
Allow product to dry before getting dressed.
customer reviews
What other customers say about Fresh Energy Anti-perspirant Deodorant Roll on
Have you used this product before? We would love you to share your experience with us!
Write review