Find out more about this product
Item number: 81182 (811820450004)
NIVEA® Daily essentials Double Effective Eye Make-up Remover with a two-phase extra strength formula: The oil phase effectively removes even waterproof mascara and eye-make-up. Specially formulated and tested for the sensitive eye area. The aqueous phase protects and cares for the eye lashes with it's caring formula, without leaving an oily residue.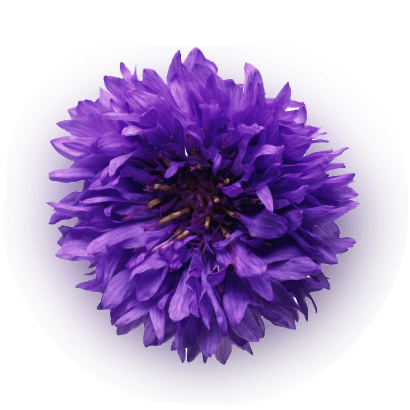 Cornflower Extract
customer reviews
What other customers say about Daily Essentials Double Effect Eye Make-Up Remover
Have you used this product before? We would love you to share your experience with us!
Write review