Find out more about this product
Item number: 83622 (836220459960)
Let the velvety soft lather of this oil infused shower cream nourish your skin with every shower. Containing argan oil pearls, known for their moisturising properties, this indulgent shower cream lathers to leave your skin feeling soft and moisturised, whilst a delicate and fresh scent of Ylang-Ylang indulges your senses. For gentle cleansing and a touchably soft skin feel.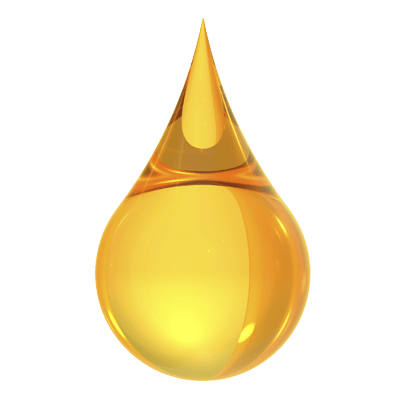 Argan Oil
NIVEA Creme
customer reviews
What other customers say about Creme & Oil Pearls Ylang Ylang Shower Cream
Have you used this product before? We would love you to share your experience with us!
Write review